Passive Trading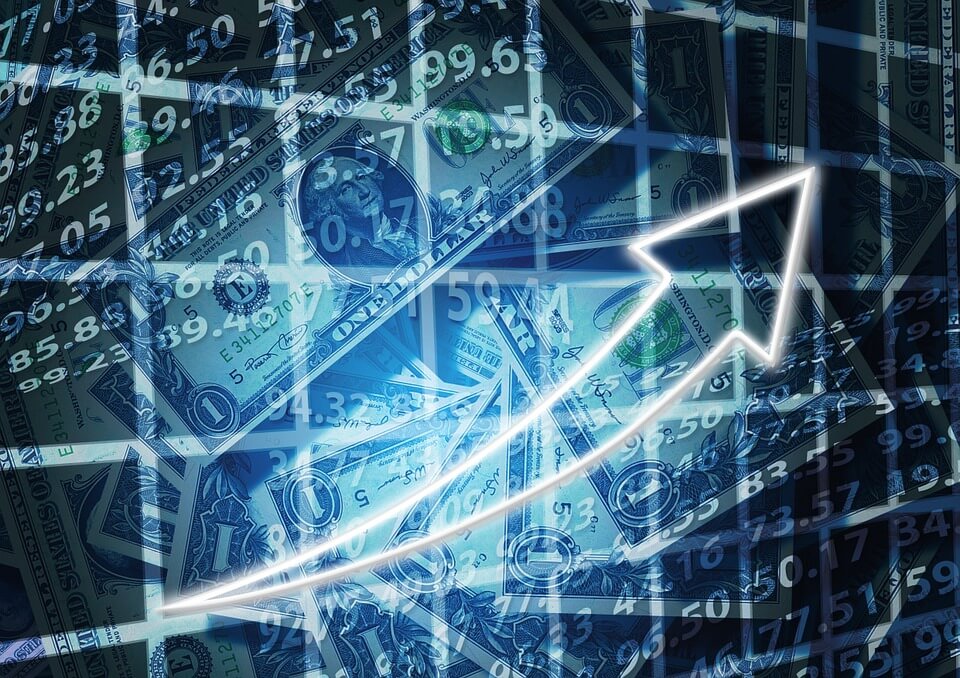 Estimated Reading Time:
2
minutes
Given the increasing amount of on-line brokers, there has been a large number of individual traders either Stock or more in Forex market.
However, 95% of all traders fail is the most commonly used trading related statistic around the internet – see the specific number HERE that actually reports 80% of all day traders quit within the first two years. The below graph shows a typical equity curve during the first decade of a currency trader, and that 80% traders quite at the stage of Loss of Confidence and Money.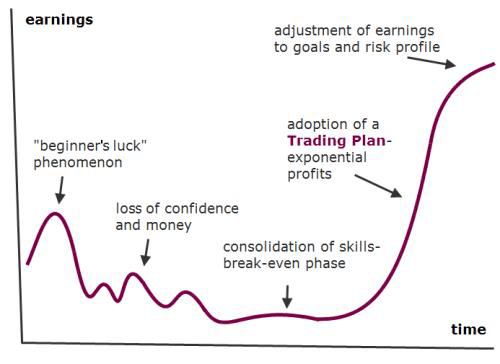 Importantly you have to spend further years of hard learning & cost (both time & money) until you can see a sign of decent profit. I know most of you don't have such time, therefore we will rule out risky uncertain self-trading, but focus on making the best use of Top Traders Ability.
However, it's widely believed that over 97% of on-line programs offering high-yield returns in pooled fund structure are scams. They disguise and tantalize you with easy profit. You should never mistake them for good income opportunities. It's essential to stay away from any schemes you leave your money to other people' entire control. You need to focus on the schemes allowing you to set your money 100% under your own control.
We share the below 3 Passive & Safe Methods. Needles to say, the hardest part is finding the best traders.
We provide you with the concrete method of identifying the most appropriate traders for you and as long as you have Clear Goal in your mind, then Plan, Execution & Success will be Within Your Reach!!
Goal Plan Success

Social trading is built on the idea that the collective wisdom of thousands of traders is better than the wisdom of one. By connecting traders from all over the world into a network and sharing their views and trades real-time, investors can use that information to make social rather than fundamental or technical trading decisions. Now, it has been advanced into COPY TRADING. Simply put, social trading platform allows you to automatically copy the trades in your account from the traders you decide to follow with virtually No Cost.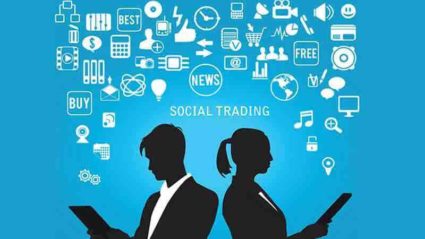 PAMM – Percentage Allocation Management Module is a new technological solution in Managed Account (a money manager trades the foreign exchange market on a client's behalf for a fee). It allows the money manager to trader on one trading platform to manage simultaneously unlimited quantity of managed accounts, which saves a lot of cost. Importantly, your money never leaves your hand but all are kept in your brokerage account under your own name. You just grant permission to the experienced traders to access to your account so as to trade on your behalf, and those traders can't withdraw your money.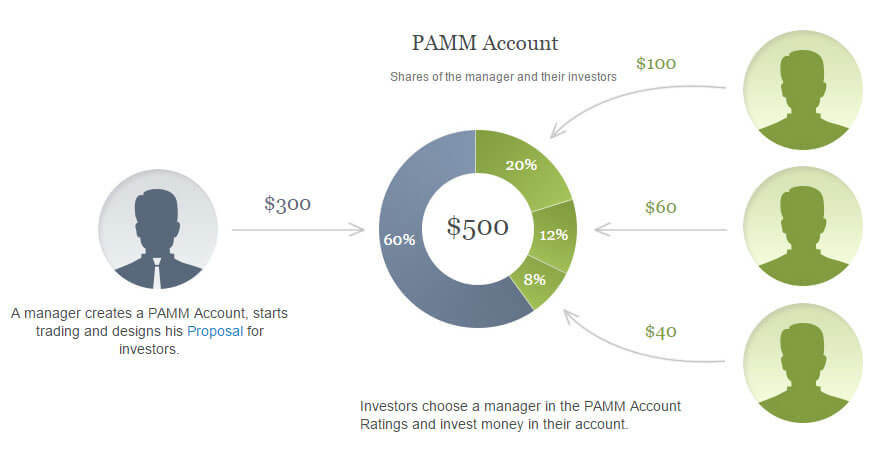 A Forex robot is a piece of software that analyses the market based on the settings entered by the user. In other words, the user does not need to make any trading decisions. Profitable Forex traders usually buy and sell currencies throughout the day, thus a Forex trading robot can be extremely valuable because the software will manage all your trades in every way from start to finish and can be carried out even while you're sleeping.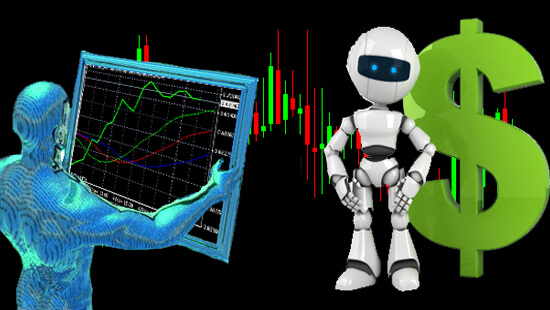 ---