This is Member Only Program, You need Password to log-in.
If you already have a password, Great, please fill it in the Password Entry Box at the bottom of this page.
If you know the program but don't have a password yet, or if you're an existing member and forgot or lost a password, please access "Password for member's only page" then you will receive it instantly.
In case you would need to know The Program Profile, Please Access To Make Extra Money £/€/$ 50,000 On The Side Within 2 Years – Amazing Free Program;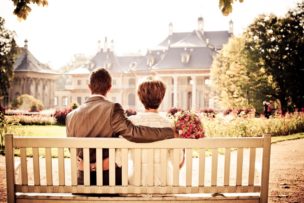 Password Entry – Please fill in the password in the below box to access the program!!