What's a Skill-Based Play?
In our context, skill-based play is a highly strategical & mathematical activity, namely playing online poker & own financial trading, which is said to be a high correlation. 
We have focused on Advantage play & Passive trading. However, the lockdown situation caused by a Covit19 & work from home environment enables people to have more flexible time management. 
In fact, we have received a lot of our members' demands asking for some additional money-making approach that can also improve their skills. 
Therefore, we created 2 areas here we already have our expertise, which are;
Online Poker
Own Financial Manual Trading (especially Forex)
Benefits of Highly Strategic Play
Let me quote what I said in my separate poker guide;
Brain Health 
Poker can sharpen your brain. Dr. Jeffrey Cummings, a leading researcher in the field of Alzheimer's disease said in the blog ;
Playing poker is a great way to drastically decrease your chances of developing Alzheimer's and other brain-related diseases, typically associated with old age, by 50% or even more. Dr Cummings references a French study from 2009 in his research. In the French study, 5,000 elderly individuals played various games that stimulate mental activity. Poker was one of the games in the study and it proved itself to be one of the most effective when it comes to combating Alzheimer's disease.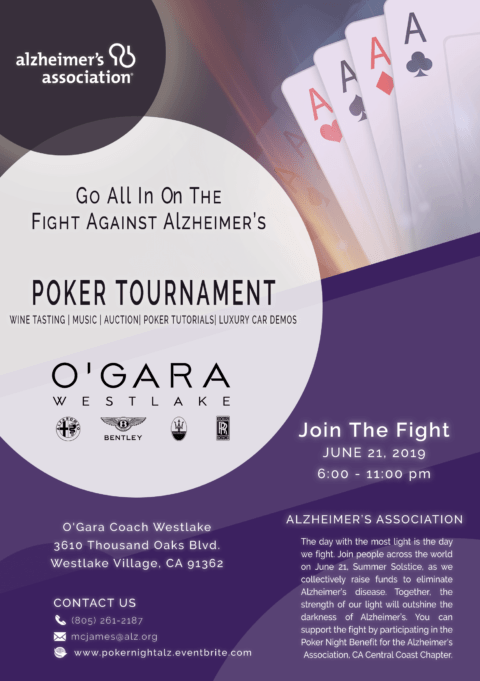 Investing Skill
The connection between poker skills and investing skills is already well-proven. The article "Could poker make you a better investor?", which is based on SSRN Research Paper said;
Good poker skills certainly seem to help if you're a hedge fund manager. A new study, Hedge Fund Hold'em, has found hedge fund managers who do well in poker tournaments enjoy significantly better fund returns. "This effect is stronger for tournaments with more entrants, larger buy-ins, larger cash prizes and for managers who win multiple tournaments," the study notes, "suggesting poker skills are correlated with fund management skills." Is it possible the hedge fund managers in the sample are simply big gamblers who got lucky, or that they were rewarded for taking extra risk? No – managers who played poker "are not more risk-seeking than their non-player counterparts". Quite simply, the results show "skilled poker players are, on average, better fund managers".
Vanessa Selbst, the only woman poker player ranked GPI (Global Poker Index) No.1 joined Bridgewater Associates, the world biggest hedge fund;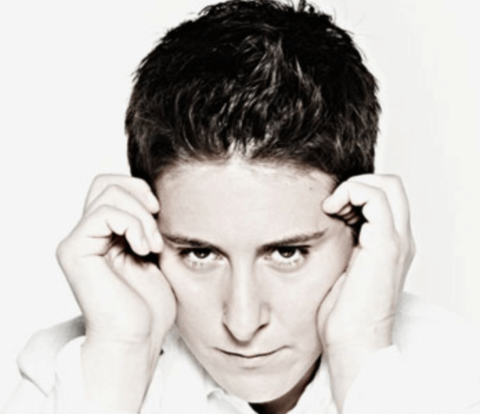 Vanessa Selbst – Example of correlation between poker & fund mgmt skill
The article also said;
Most things in life – including investing – are like poker, not chess. It is a "game of incomplete information", of "decision-making under conditions of uncertainty"; important information "remains hidden" and there is "an element of luck in any outcome". Luck can allow a hopeless poker player to go on a winning streak, just as a clueless investor can make a bundle by getting lucky on a speculative stock.
So, poker seems to be "the best off-time activity to improve investing skills".
Finally, for those who think easy way, the below quote from the same article is usefully supported by this article;
Instead of learning poker skills, couldn't investors simply invest in funds headed by skilled poker players? Alas, no – the aforementioned study found such hedge funds underperform following big poker wins. The connection between poker skill and investing skill is well known, so money tends to flood into such funds following high-profile tournament wins. Size hurts investment performance; as Warren Buffett often points out, it's a lot easier to be nimble and to make big bucks if you're managing millions rather than billions. Thus, it's too late to buy into a fund after a big poker victory.
So, highly strategic play may contribute to activating your brain, and there are obviously good synergies between Poker & Financial Trading.
Online Poker
Having said that, we have issued a series of guides as follows;
How much can people make money from poker?
We are often asked if people can live off online poker. Therefore, we drew a very practical prediction & model of how much people can make in the below guide;
Training
So, training comes first. We prepared all that you need to know Texas Hold'm which is by far the most common poker rule;
Poker site Bonus Hunting
Once you know the basic rule & strategies, it's wise to start practice while extracting the welcome & reload bonus almost all poker sites provide you;
Beat the fish hard
For the sustainable income from online poker, it is MUST that you compete with weaker players, don't even think about beating regulars called Shark.
Unlike sports betting, your opponents are not the bookmaker but other players. It's essential to choose the site & table full of the casual players called Fish.
How to find them? See the below guide;
Own Financial Manual Trading
Manual Trading as opposed to passive trading in our definition is the process involving human decision-making and making enter and exit trades.
Computer programs such as algorithms are used to set automated indicators, human input is required to execute trades.
A few advantages are;
You may outperform computation logic if you have the experience, knowledge, and intuition of a seasoned trader
Humans have the ability to analyze and predict human attributes that influence supply and demand
Your trading could be less susceptible to shifts or unpredictable economic events, climates, and trends
Training
Given the high failure rate of retail individual traders, defining the success model & going through quality training is critically important. From this perspective, we have issued;
Robot Trading
Many traders make the best use of EA (Expert Trader) which we basically treat as a passive trading method on top of their own manual trading.
In fact, we included robot auto trading as a part of a successful model in the above training guide. The following guides we used for passive trading will be very useful for our own trading;
Forex Brokers
Obviously, the broker you use makes an important role in your daily trading & long-term profits. Why? See the below guide;
For the US traders, you shouldn't miss;
Skill Based Play Wrap Up
These areas require practice & patience at the beginning. Never overlook the importance of the initial training.
As long as you make the right start, your success rate will be much higher, and once you reach a certain level, you will have a rewarding winning experience that will automatically bring you a satisfactory monetary return.
For those who don't have enough time or less risk-tolerance, suggest you start up with Advantage Play or Passive Trading in case you haven't gone through them.
Advantage Play Policy
BTW, many people automatically think of Betting = Gambling.  Big Misconception. So, on this occasion, allow us to share a bit about our betting strategy.  
We do bet but don't count on luck, which means don't gamble. Instead, we do 6 Advantage Plays based on mathematical edge to beat the bookies, casino & bingo.
When it comes to Sports Betting, we use Matched Betting / Sports Arbitrage / Value Bets On Proven Tipsters to lock in a profit or consistently earn extra income for the long term.
With that said, one of our policies is;
"Betting On Chance Is For Losers, Stop Gamble Betting But Bet on Only +EV (Expected Value) To Win Reliably".
It is effectively our way to promote Responsible Gambling, and we strongly support GambleAware being explained in about us, just FYI.
Hope this will help you achieve extra money.
Good Luck!!
Joshua Walker (bio)
Editor – Global Extra Money (GEM)