Sharbing – Another Technique To Avoid Bookies' Account Restriction "Gubbed"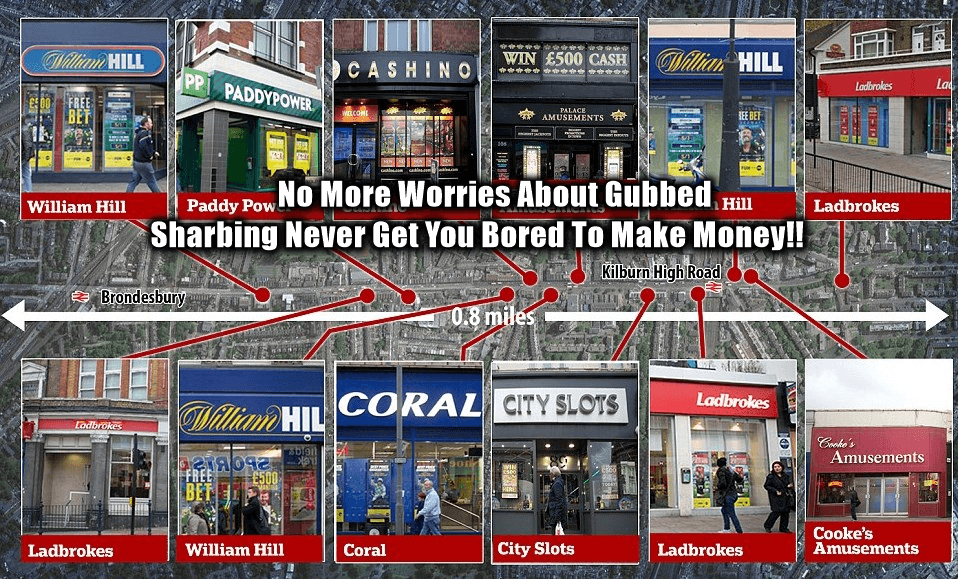 Estimated Reading Time: 14 minutes
Sharbing is "Shop+Arbing", means Sports Arbitrage at Betting Shops for Guaranteed Profits. See How To Beat The High Street Bookies Safely & Smartly!!
Sharbing – Introduction
Firstly, Avoid Prejudice of Betting = Gambling. We Do Betting Activities but Don't Count On Chance. Instead, we do
Account Restriction – "Gubbing"
For advantage players, the most annoying & the biggest obstacle for long-term sustainable income is bookmakers' account restriction a.k.a. 'Gubbing'. Don't worry, online betting is not only the way for arbing but you can do via high street betting shops, called Sharbing. It works on the principal that shop prices are slower to move than those online because of the different market. You can take advantage of this by backing in a shop, and laying online exchange for a profit such as;
BTW, just in case you're not familiar with Betting Exchange & Lay Bet, suggest take a look at All About Betting Exchanges & Sign-Up Strategies;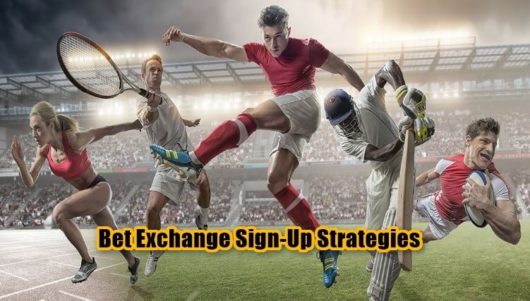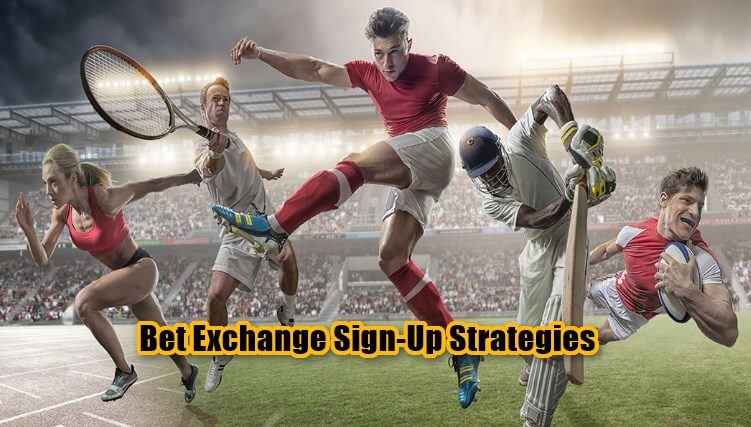 where you find the Smart Tactics on How To Use Which Bet Exchange in Which Occasion with spoon-fed like instructions. For those who don't have an exchange account, we prepared a step-by-step guide for how to sign-up betting exchange using SMarkets rather than Betfair (why? see the above document) and extract cash from its £10 Risk-Free Bet bonus. Actually, this is one of the easiest offers to lock-in profit in the industry. Please click "+" mark to open the instruction;
Incidentally, if you are seeking the way to avoid being gubbed or the way to keep exploiting your online bookies' restricted account, we have prepared the following 2 guides;
What is Sharbing all about?
Sharbing means "Shop Arbing".  Just in case you're not familiar with Sports Arbitrage, go Sports Arbitrage Quick Guide For Dummies To Become Seasoned Arber;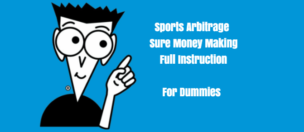 Arbing is the way that you place a back and lay bet that makes a profit even when no bonus or free bet is involved. When it involves bonuses, it's a matched betting. As repeatedly explained, since these methods provide you risk-free guaranteed profit, bookmakers try to eliminate the players who are engaged in these activities, via account restriction a.k.a. gubbing. This Sharbing technique paves the new road to your continuous arbing activities.
How Does Sharbing Work?
Firstly,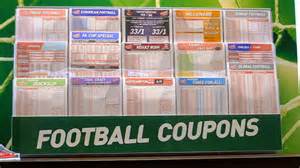 the opportunity comes from Football Coupons. When you enter a betting shop you will usually see Football Coupons along the wall. These are pieces of paper available in all shops that show all the upcoming games with fixed prices.
They print in the week leading up to the game, and off course the prices on these matches will move up and down during that time. It means the prices printed on them are usually very different to the price available on the online exchanges as the games get closer.
This is where sharbing opportunities arise. For example, if they print the Coupon with Chelsea to win at odds of 1.7, and then over the course of the week the price on the exchange drops down to odds of 1.4. So, you now have a very good Sharbing chance, yes that's right that placing a bet at the Coupon price at 1.7 and laying it off on the on-line exchange at 1.4.
Once you've found a Sharb opportunity and filled in your Coupon, you hand it to the Cashier and pay for the bet using cash. Don't use your card or they may link you between other shops or to your online account. You can then lay off at an exchange like Smarkets or Betfair on your mobile. Don't ever do this in the shop – check before entering and after leaving.  Having a Smartphone to do this with is essential so that you can easily compare prices on your phone and lay off the bet quickly.
How to Find Sharbing Opportunity
The cycle of the football coupons is;
Monday – collect coupons covering all the Monday to Thursday games
Wednesday – collect weekend coupons covering games from Friday to Sunday
You need to regularly check the prices on coupons against the prices on the exchanges to find sharbs. The odds on football coupons are usually presented as fractions (with the exception of coral who offer decimal as well). So you will need to enter them into an odds converter to compare them to the exchanges.
Software App
If you seek very convenient software that scans all the major bookies & exchanges, and provides you with
Shop Arbs
Odds Comparison
Cross Platform – Web, iOS and Android
Built in Calculators
Chat with other members
Coupon Arbitrage will give you a solution. But unfortunately, their membership is full now, so if you're interested, just leave your name & e-mail address then they will notice you when any vacancy arises;
Incidentally, Coupon Arbitrage is originally a gambling cashback site. We included Coupon Arbitrage information in Betting Cashback Websites – The Ultimate Guide To Be Always Better Off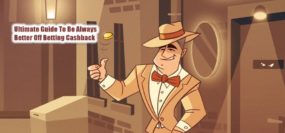 , where you will find £2,500 Risk-Free Cashback opportunity. So, strongly suggest you don't sign-up new gambling sites before reading these documents, otherwise you may waste a lot.  .
A Few Key Points Especially How To Stay Undetected While Sharbing
Ensure Availability of The Coupon Price & Know The Bookies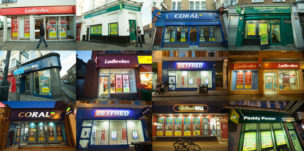 Although the Coupons print the prices, the bookie does not have to honor the price. When you hand your Coupon over to the bookie, you should confirm with them that you are getting the Coupon price.
The best way is to confirm in Touch Screens. Most of the shops install touch screens which allow you to check the price yourself, means you don't have to go through the motions of trying to place your bet only to find the price has changed.  You don't want your bet to get rejected due to a price change at the til, and then have to tell them you aren't interested. This draws attention to you.
When it comes to the bookies' policy, as a general guide, William Hill tends to honor the prices of all major UK football games though they set strict betting limits. Coral are less likely to honor their prices than William Hill are, but when they do hold the price you will find that they accept larger stakes. For bets below 1.7 you should aim to bet at most £500, and for bets between 1.7 and 3.0, your max should be around £300. This is to avoid drawing too much attention. Ladbrokes have even fewer opportunities, but sometimes a Sharb does slip through. Your max bet for them should always be £200.
Pay in Cash
Remember, you should always pay in cash so that bookies can't link your bets to your online betting account or bets you make at other shops, both of which they could do if you pay by card. This means you can place your sharbing bet at multiple shops in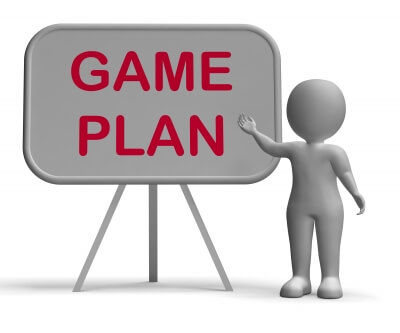 order to bypass any betting limits without raising suspicion. Once you become a known sharber, they will gub you at shop as well. Another benefit of cash payment is because if you place a bet by card you will receive your winnings back by card. This can take 2-3 days before you get your money in your account. If you instead paid cash you would get your winnings right there and then and can be placing more sharbing with them that very day.
Smart Phone
It's not absolutely essential but having smart phone makes your sharbing very efficient & effective. You can check the exchange shortly before placing your bet so that the lay odds are still available. To place a bet with a coupon you simply put a mark in the box of the outcome you want to bet on and write down your stake. Make sure you ask the cashier to let you know if the odds quoted on the coupon are still available. Then you don't place any losing bets. After placing your bet your mobile will come in handy once again. You will want to access the betting exchange via your mobile. So you can instantly lay off your bet to lock in a profit. Then you don't have to worry about the odds changing on the exchange before you get home.
Overcoming Sharbing Problems
Sometimes when placing a sharb the odds will have changed. Or they may say there is a limit to how much you can bet. If cashier tells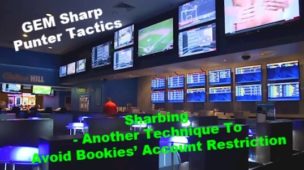 you the odds on the coupon are no longer available, just forget and move onto your next sharb. If the cashier tells you there is a limit to how much you can bet. Then bet the max and continue as normal and place the same bet at another bookie bypassing the bookies limits.
Shop Locations (no. of shops) For Sharbing
If you have any inquiry or need any help from us, please contact us anytime
(don't worry, we will not charge you any fee, everything is free here).
Good Luck!!
Joshua Walker
---