Social & Copy Trading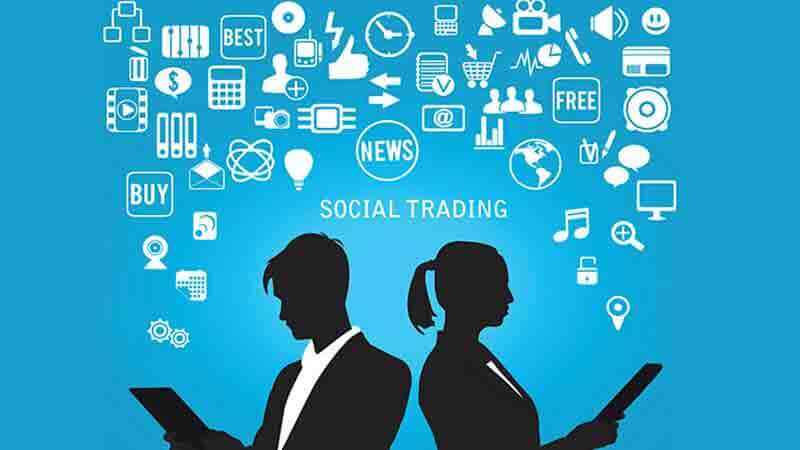 Estimated Reading Time: 2 minutes
Brief Summary
Social Trading Platform – It's a Computer System that copies your chosen expert trader's trade automatically, means 100% passive.
Transparency – Social trading platforms give you complete information to assess the credibility of the expert traders you follow.
Key Players – eToro & Zulu Trade are the most established social trading platform providers.
Fee – Basically you don't pay any fee to the experts you follow, they get commission from the platform provider.
Can We Really Make Money?
MIT Professor Alex "Sandy" Pentlandsaid in the Deloitte Interview (click to read) that "For instance, social learning on eToro's trading network can improve the user's return on investment by about 30 percent, which is huge. And this has been tested over millions of people, several years, and tens of millions of trades.", quite interesting.

【 6 Simple Things That Allow You To Start Social Copy Trading 】 Click HERE
Social Copy Trading Platforms
The below 2 platforms providers are by far the most established and it's better to start with either of them.
eToro 
Visit Review Report 【 eToro Review & 5 Quick Steps To Avoid Mistakes 】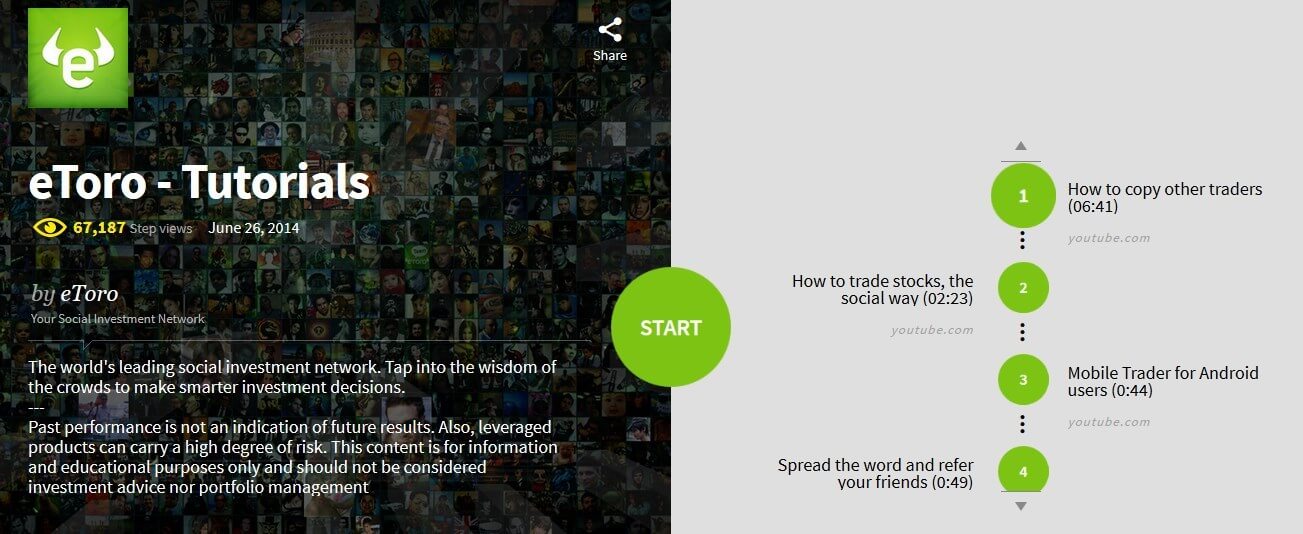 Zulu Trade 
Visit Review Report【 Zulu Trade Review & 6 Easy Process To Prevent Disappointment 】
You may want to watch the below 8-minutes video from the above article gives a brief idea about Zulu Trade as well as basic Forex market which will be educational for novice players;
【 e-Toro & Zulu Trade How To Find The Best Traders To Copy 】 Click HERE
Social Copy Trading is the 1st of 3 Passive Trading, the others are;
Lastly, just in case you are skeptical about trading Forex PASSIVELY, suggest you first read the below report;
 【 3 Great & Safe Ways To Succeed In Passive Forex Trading 】 Click HERE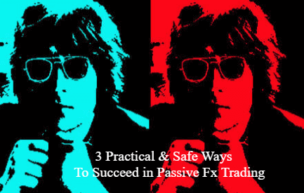 , which gives you good insight on how it works.
---