How To Achieve Extra Income
Estimated Reading Time: 3 minutes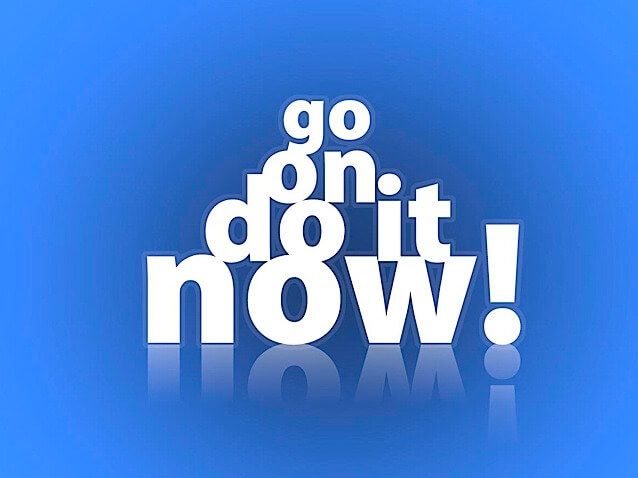 You now realize your daily job & regular income doesn't ensure your future life for long-term.
You need financial safety net by gaining Extra Income as Your Contingency.
How – Three Underlying Principles
When it comes to Extra Income, numerous methods are published online. However, many of them are not practically working or can't be sustainable. The below is my three basic underlying principles to make it workable (for further details, see 3 Smart Ways to Create Extra Income Stream);
1. Don't bother your time so much
Assuming you have daily job, the extra income should should not negatively affect your main-stream work. Whatever you do it will be competing for your time, attention and resources, we have only 24 hours a day, therefore it's wise to earn from the task of which nature should be either 100% Passive or Semi-passive.
2. Enjoyable and /or Informative
We're human being and have 2 fundamental desires of Want To Feel Good and Want To Learn. In order to get you motivated and make the task sustainable, the task should be something related with what you are familiar with & like to do eg. hobby / favorite stuff, or something you're interested in & want to know better.
3. Little Correlation with your main income
Income diversification is all about risk aversion, often described as "Don't put all your eggs in one basket", if you work for construction company, don't try to get extra money from real-estate area such as REIT (Real Estate Investment Trust) ETF, if the economy slowdowns & goes into recession you may loose all. In other words, selecting the opportunity that has no or little Correlations with your main incomes is important from risk management perspective.
Besides, most importantly, the task SHOULD be Practically Workable by seeing The Real Money Instantly.
From this perspective, we drew a Blue Print called;
 "The Road To Extra £/€/$ 50,000 Income"
, which can be your Short-Term (Within 2 Years) Milestone achievement.
---