Do You Have Financial Safety Net?
Estimated Reading Time: 2 minutes
If you think you belong to Middle Class, You're In the Vulnerable Status.

Spare Just 3 Minutes & Assess Yourself!!!
Firstly, examine How Accurately You Grasp Your Income Status In Your Society
Wherever you live, just assess your Income (Click OECD ) in comparison with the rest of the population in your country and realize the difference between What You Perceive & Reality.
Does your original perception match the reality? And, if you're fortunate enough to be in the Top 1 % of Income, you may not need to read further.
However, if you belong to the rest of 99% population, then You're Accessing To The Right Sight Now – Welcome To GEM (Global Extra Money)!!
Why Top 1% Matters?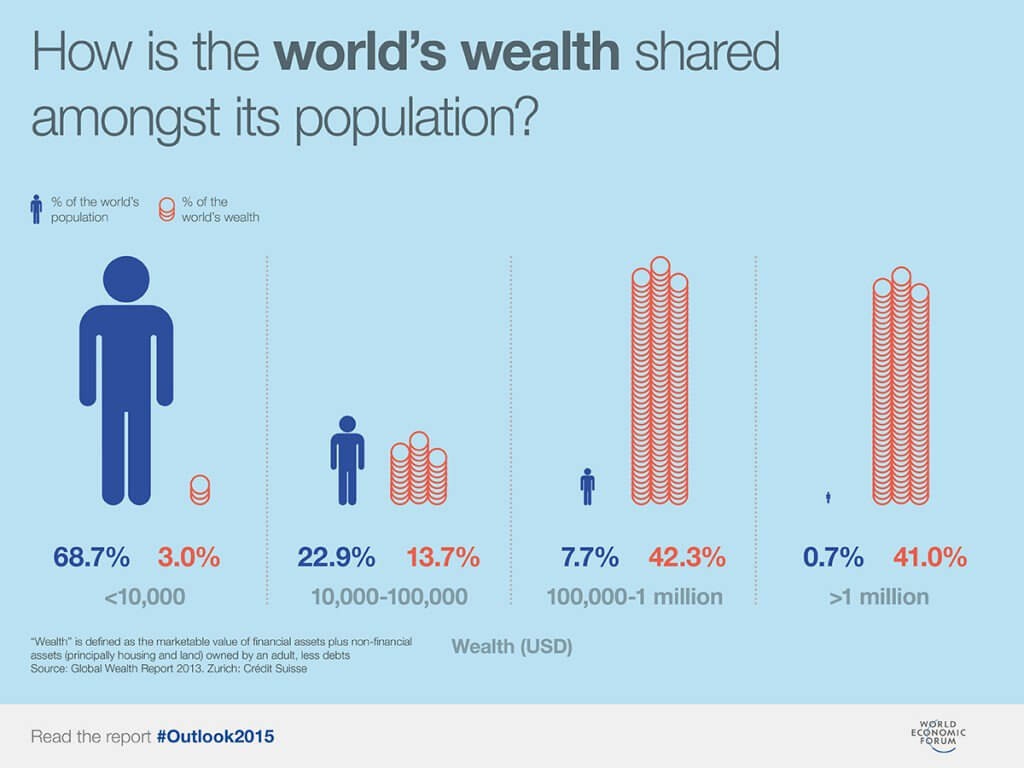 As widely known, less than 1% of world population possess nearly half of the world wealth, if you live in developed country and you think you're in the middle class you may be in the 22.9%.
However, when it comes to the trend, 95% of the wealth growth goes into Top 1% as shown in the below chart (this is the US data but this trend applies globally in general), so you are sharing only tiny portion (5%) of the growth among 99% of the population, and don't forget that lower income class people are often protected by social benefits, therefore you as the middle class tend to be most squeezed.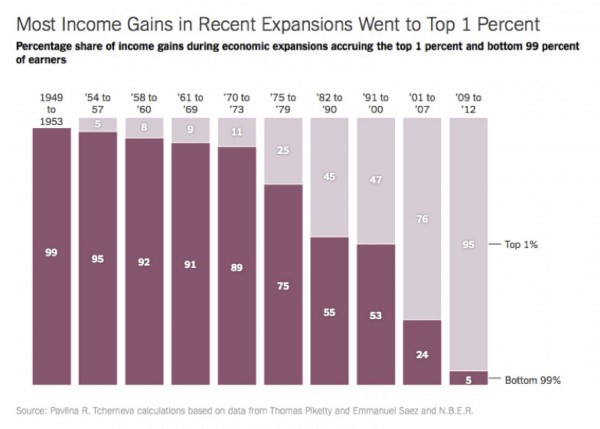 ---
Probably, this fact itself doesn't make you feel sense of urgency to take immediate action.
【 Why You Need Extra Income – Further Assessment 】 to realize the Reality better.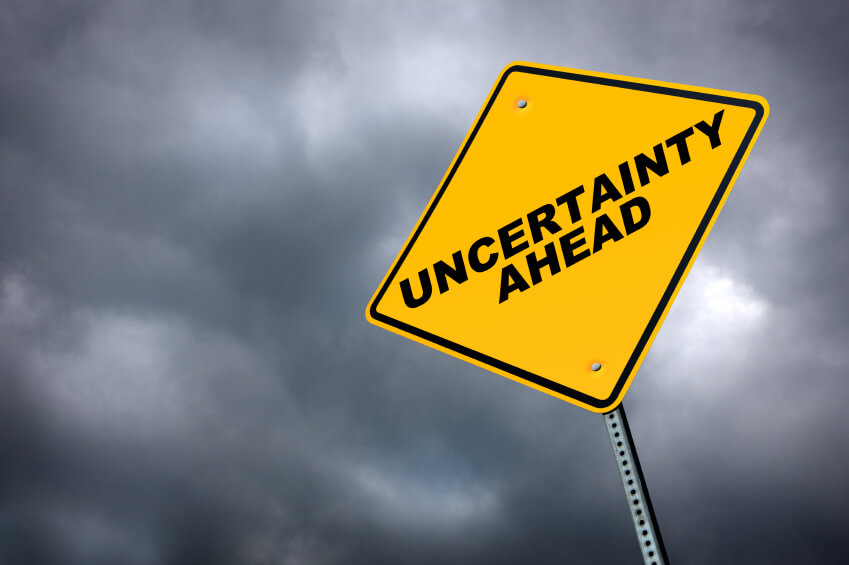 ---