Ladbrokes Horse Racing – The Easiest Way To Lock-In Profit from Trigger Bet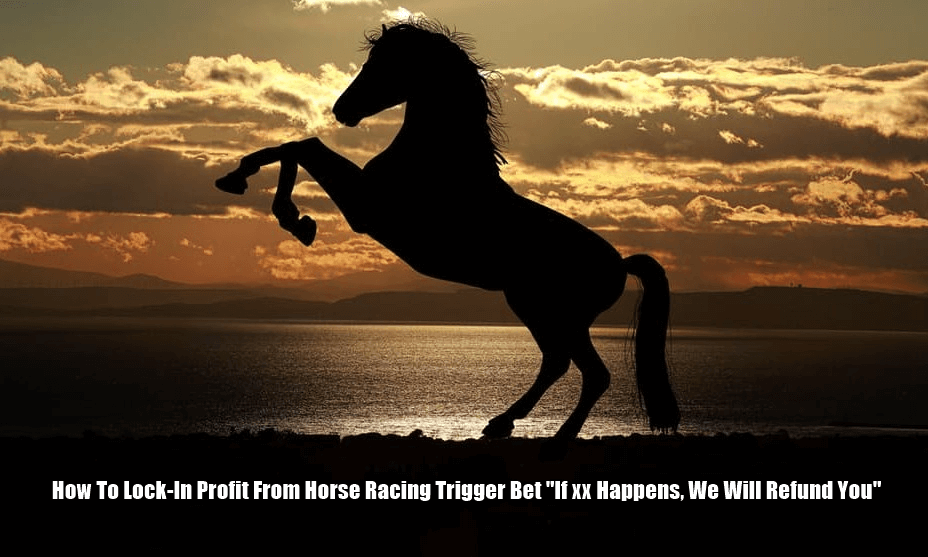 Estimated Reading Time: 9 minutes
Are You Familiar with Ladbrokes Horse Racing Promotion of "If xx Happens, We Will Refund You"? You Can Lock-In Profit with Trigger Bet Technique. We Show You Specific Process On How To Do It
Sports Betting is No Longer Gambling When We Use Advantage Play, Ladbrokes Horse Racing Promotion Is Not an Exception!!
Firstly, let me emphasize that we don't gamble but do advantage plays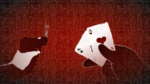 to beat the bookies. When it comes to the Sports Betting / Horse Racing, we use Matched Betting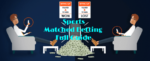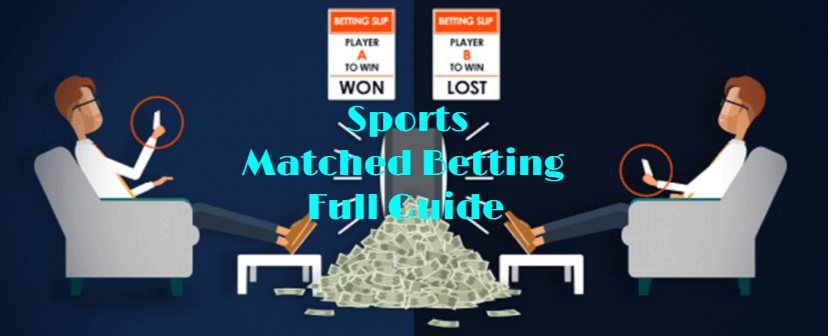 to extract profits from numerous promotions offered by the bookmakers. We employ many customized tactics to get maximum return from each offer.
I'll Show You How To Guarantee Profit from Ladbrokes Horse Racing Trigger Bet – Boxing Day Money Back.
What's The Ladbrokes Horse Racing Offer?
Ladbrokes claims "If Cue Card wins the King George VI Chase, we will refund losing stakes on every horse in the race as a Free Bet up to £/€25. ";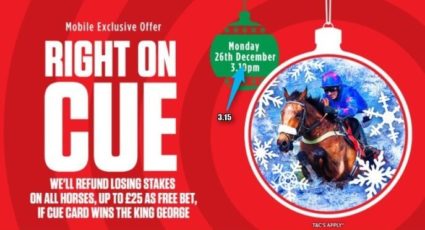 This is a typical Trigger Bet, in the form of "IF X Happens We Refund". We can lock-in profit from these offers Very Easily. For full step-by-step instruction, please go to How To Lock-In Profit on Trigger Bet with Extra Lay Spreadsheet;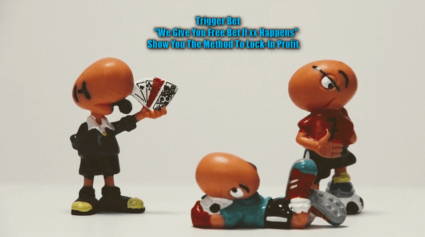 (It is a member only page, so just fill-in your name & e-mail to get the password to access to the document, This Document is Must Read). In this post, I'll briefly show you how to do it.
Key Process To Ensure Profit
What we do is Matched Betting + Extra Lay.
For those who are not familiar with Matched Betting, please take a look at the below sections, otherwise, skip and go into Ladbrokes Horse Racing Trigger Bet Process straight away;
Matched Betting Outline
For the very basic concept, Matched Betting For Dummies – 9 Essential Things You Should Know Before Staking Any Real Money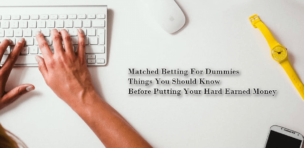 will be of your help. But very briefly, I will explain how matched betting works for this Ladbrokes horse racing promotion.
What we do are;
2 transactions of Back (bet on win) a Horse (other than Cue Card) at Ladbrokes & Lay (bet on NOT win) the same Horse at Betting Exchange like SMarkets so that you cover all outcomes.
Regardless of the outcome, your losing & winning will cancel out each other. In the real practice, usually, 2 bets are not perfectly offset due to the odds difference & exchange commission. Therefore you make a small loss called Qualifying Loss.
However, if Cue Card wins, your losing bet will be refunded. Therefore, (Your Refund – Qualifying Loss) = Your Net Profit.

Success factor is how to minimize this qualifying loss by selecting the player whose odds gap (between Ladbrokes & SMarkets) is the narrowest.
Betting Exchange
As you see in the above process, betting exchange is essential for matched betting. Therefore, it's critical to adopt the right approach toward the betting exchanges from the beginning, which will affect your long-term profit. Suggest you take a look at Bet Exchange – How To Sign-Up & Lock-In Profit Wisely With Best Offers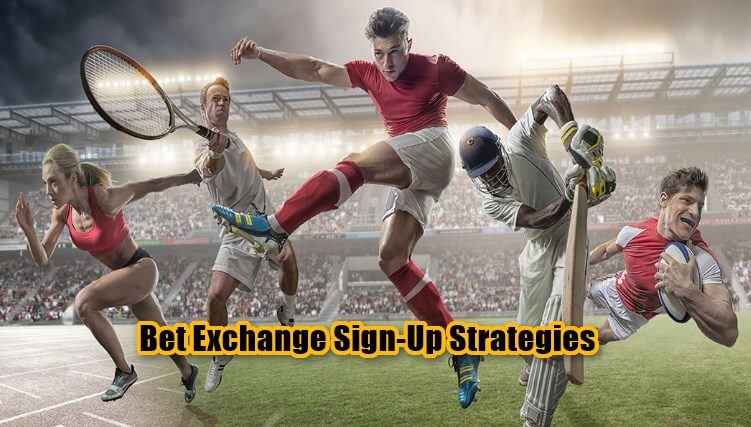 , where you find the Smart Tactics on How To Use Which Bet Exchange in Which Occasion with spoon-fed like instructions.
We recommend SMarkets as a Core Betting Exchange for matched betting. Not Betfair, Why? Also show how important Matchbook is. Please go to the above document that explains the full rationale & comprehensive strategies to make the best use of all 4 key betting exchanges.
Anyhow, for those who have not opened SMarkets or not even a single bet exchange account, I prepared a step-by-step guide for your quick start. You can effortlessly extract cash from its sign-up bonus of £10 Risk-Free Bet. Actually, this is one of the easiest offers to lock-in profit in the industry. Please click "+" mark to open the instruction;
Ladbrokes Horse Racing Trigger Bet Process
Firstly, read carefully the T&C (Terms & Conditions) of the offer (don't overlook the requirement of placing the bet via Mobile or Tablet);
Since it's a matched betting, we simply back £25 (the maximum refund amount) on the horse other than Cue Card. Never ever bet on Trigger Condition, which is Cue Card Win in this case. Because your bet will not lose when Cue Card Wins. Means you will not receive the refund. Having seen from the below odds, "Thistlecrack" seems to be the appropriate choice to back; 
Then, you check Exchange (such as Betfair or SMarkets) to layoff the "Thislecrack". The below shows SMarkets' lay odds;
Finally, to Lock-In Profit no matter what the final result will be, we make Extra Lay on "Cue Card". In order to determine how much we lay on "Thislecrack" & "Cue Card" respectively, we use our Special Spread Sheet. We simply enter Back Stake £25, "Thislecrack" both back odds 2.2 & lay odds 2.38, and "Cue Card" lay odds 2.3 together with exchange commission 2% of SMarkets. Importantly, you'd better input 80% of the free bet value, which is the safety level to finally turn the free bet into cash. In this case, £25 x 80% = £2520. Then, the calculator shows;
So, if we lay off "Thislecrack" £23.31 and "Cue Card" £8.77, we secure £6.44 Guaranteed Profit irrespective of the outcome.
You can download this Spreadsheet Free in the full instruction document of Trigger Bet Tactics.
It's a 5 minutes work.
Let me repeat, No More Gambling, Turn Horse Racing Into Solid Extra Income Creation.
Horse Racing Refund Offers Selection
Lastly, going back to the horse racing, horse racing refund is a lucrative ongoing offers for sharp punters. However, you need to select only the value offers smartly. I strongly suggest you take a look at 10 Horse Racing Refund Offers – Value Based Best Selection & Tactics To Win;
, where we show how to gauge the value, prioritize & select the popular offers together with the specific tactics to extract cash from them. I believe this document will give you an overall picture of horse racing refund offers and good insight on which offer should be or should not be taken based on value.
If you have any inquiry or need any help from us, please contact us anytime

(don't worry, we will not charge you any fee, everything is free here).
Good Luck!!
Joshua Walker
---